NORTHERN LAKES TREE SERVICE
THE LOW IMPACT EXPERTS
NORTH IDAHO'S TREE EXPERTS
Are you in the North Idaho area? Are you looking for a professional to maintain the trees on your property? Look no further! We provide quality, professional tree care. Using robust equipment, our adept staff has the experience necessary to properly maintain your trees. Our skilled tree experts handle even the most complex trees safely, efficiently, and affordably. We are here to serve you! Please feel free to contact us for more information.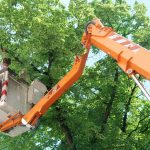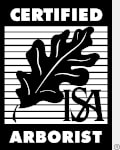 CERTIFIED ARBORIST SINCE 1993
Knowing Trees Is Our Business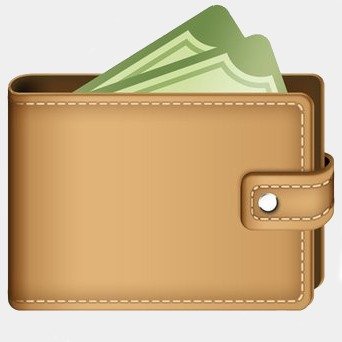 NOT JUST AN ORDINARY TREE SERVICE
We pride ourselves on being a cut above the rest.