What is a hazard tree?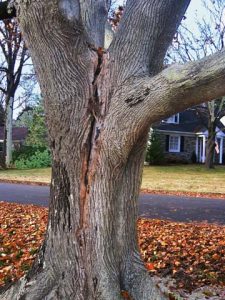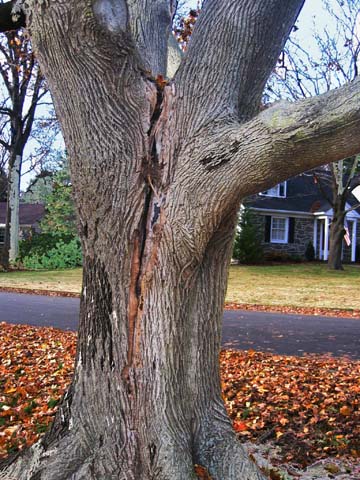 A hazard tree will most likely have one or more of the following tell-tale signs.
Dead/rotting tree or major branches
Suspected free or broken branches
Critical incline with recent indicators of cause/failure
Evidence of vertical cracking.
Evidence of uprooting, undercut or disturbed root system.
Other indications of serious fatigue based on local knowledge and conditions.
Tree Removal is a highly technical task requiring trained and qualified professionals. Tree removal accesses the health and aesthetic appeal of your landscape a long with the safety and liability of host and adjacent properties. Key tree removal can empower contending species to create and develop. In specific examples, it might be important to uproot a tree that is alive in the event that it is meddling with the well-being and energy of different trees, or debilitated structures, carports, or utility wires.
Tree Removal Alternatives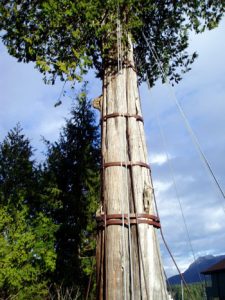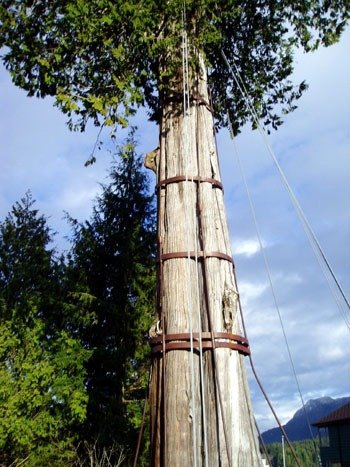 An Arborist might establish that there is a sensible distinct option for tree removal which will permit you to keep your cherished tree. Proactive tree consideration and upkeep is the most ideal approach to guarantee the energy and life span of your trees and bushes. Cabling and propping can give supplemental backing to your tree in the event that it is resolved to be basically feeble. This supplemental backing will avert wounds to your trees, for example, groin and branch disappointment, and give some security against tempest harm. This practice can expand the life of highlight trees.
Tree Removal and What to Expect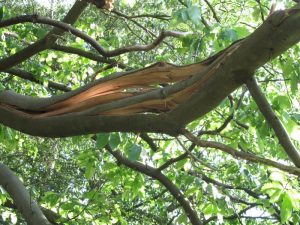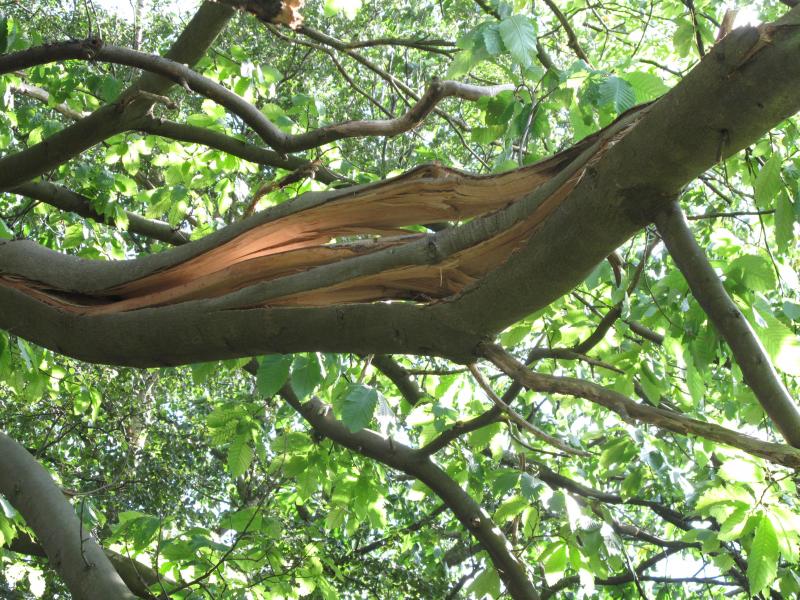 Tree removal in urban and rural scenes can introduce a test. Neighborhood trees are regularly encompassed by other significant plantings and structures. Urban trees can posture dangers to general society. Tree removals, particularly for vast trees, require watchful disassembling by exceptionally prepared work force using best in class apparatus to guarantee the security of your home and property. The utilization of particular gear amid tree removals is dictated by the conditions on your scene, branch engineering, and the soundness of your tree. A standard tree removal incorporates bringing down a tree, chipping all brush, cutting all wood into 20″ logs, and cutting the stumps as flush as could be expected under the circumstances to the ground. Wood might be stacked at or close to the base of the tree or expelled from the site depending your determinations. We additionally can give stump evacuation and transfer administrations.
Contact us today for a free tree removal consultation with Northern Lakes Tree Service's fully trained and certified arborist.