Pruning and Shaping in Northern Lakes, Idaho
Idaho is a place where you would want to move in. Here at Idaho not even a freezing cold weather can stop an Idahoan from fishing. Sounds exciting! Idaho was named as the potato state capital. Have you heard of the grilled potato ice cream? Well it's quite fantastic and amazing when you experienced it here with a cone of potato ice cream. If you would have to spend different places, expect that driving miles and hours is fairly normal in Idaho.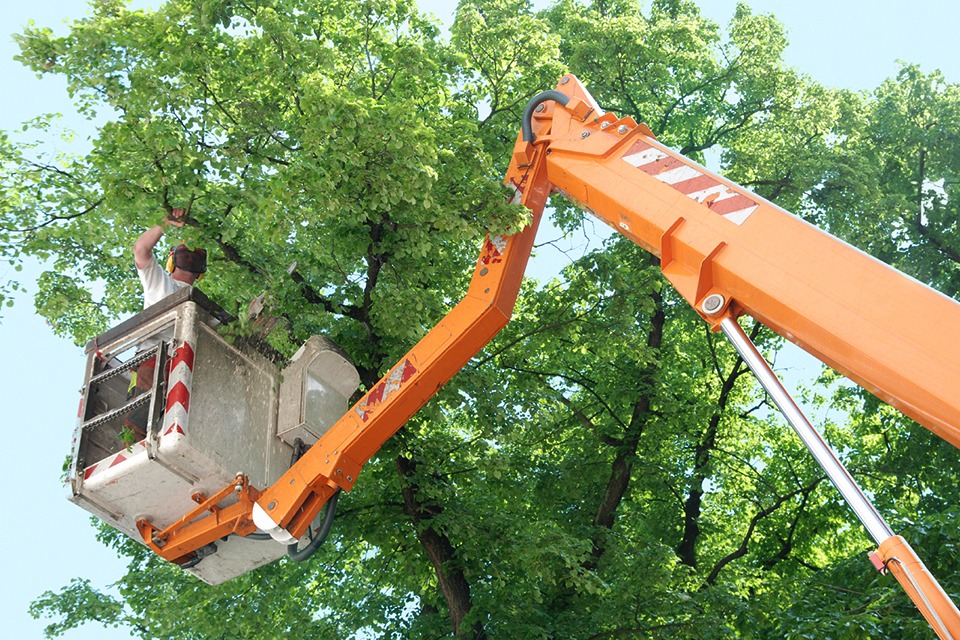 Image Source Link: http://www.picquery.com/tree-triming_X8SFNKsc2epUd%7CM88pxNK9aVEwbW2GcSeqUrpMoFUtA/
Anyone with a chainsaw or a pruning saw can be a landscape pruner is actually far from the truth. There is knowledge and planning with regards to defining the objective and some basic principles of pruning. The reasons presented can give idea for what can be achieve on pruning and taking care of trees. To train the plant – direct your plants on specific form and location so as not to cause risk when it grows older and bigger. To maintain plant health – first remove all dead, broken, diseased or problem limbs by cutting them at the point of origin or back to a strong lateral branch or shoot. Often, removing this material opens the canopy sufficiently so that no further pruning is necessary. Also to improve the quality of flowers, fruit, foliage or stems. And most importantly, to restrict growth.
Northern Lakes Tree Service
is an all American tree service and tree removal company based in Priest Lake serving all of North Idaho and Eastern Washington.  Contact at us 1-877-905-TREE (8733) Phone: (208) 443-3600 Cell: (208) 610-3718 and we'll figure out your burden right away.