Spokane County, Tree planting and Site Preparation
Spokane County, located in the U.S. S. state of Washington. It ranked as the fourth-most populous county in Washington during the 2010 census. Annexed by Stevens County on January 19, 1864, Spokane County was formed on January 29, 1858. Spokane County is part of the Spokane-Spokane Valley, WA Metropolitan Statistical Area, which is also part of the greater Spokane-Coeur d'Alene Combined Statistical Area that includes nearby Kootenai County, Idaho. Spokane County consists of rivers, lakes, and reservoirs; summits and peaks; some notable parks; and a national protected area called Turnbull National Wildlife Refuge.

Through the encouragement of the Washington State Legislature for sound forestry practice, many landowners may choose to have their land designated as forest land. For this purpose, Northern Lake Tree Service offers tree planting and site preparation services. Northern Lake Tree Service is proud to already have 15 years of experience in tree planting and site preparations and almost 24 years of experience dealing with trees.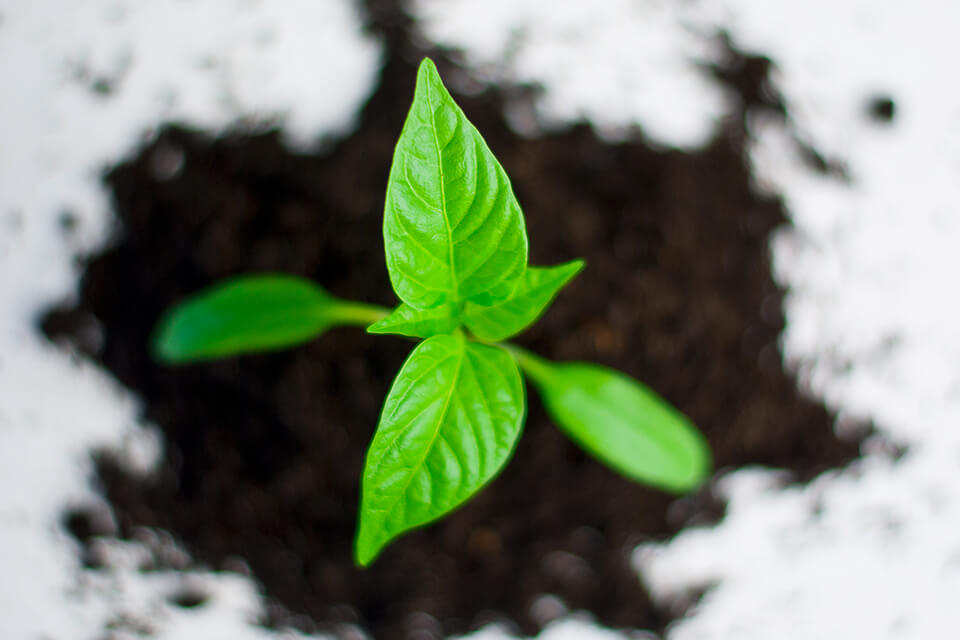 To help you understand more about site preparation, we have prepared some details for you.
Tree seedlings require water, nutrients, sunlight, and space to grow. Brush, grasses, and weeds growing on your planting site may threaten your newly planted trees by competing for these requirements. This can also be a site where mice and other rodents that eat the bark of young saplings may propagate. Good site preparation can lessen the competition between the saplings and the heavy vegetation. Also, it ensures you'll have a suitable planting site for your seedlings or saplings.
Site preparation can make tree planting easier.
What to know about site preparation
Site assessment includes observation of the soil characteristics, quantity, and type of vegetation presently growing on the site and the presence of obstacles to planting.
Soil Texture
Soil Drainage: Most, if not all, tree seedlings do not tolerate poor soil drainage, so be sure to choose species that are appropriate for the moisture conditions on your site.
Vegetation: determine the size, quantity, and types of vegetation present in your area. You can classify the vegetation as light, moderate, or heavy, depending on the thickness of the vegetation.
Vegetation Control
Know how much vegetation is enough for your site.
Determine whether you'd prefer conifers over deciduous trees.
*deal with brushes first to avoid physical obstacles to equipment and tree planters.
Mechanical or chemical
Mechanical vegetation control is the most common method for clearing vegetation. This includes scalping, furrowing, cultivation, and mowing.
Chemical vegetation control (herbicides) provides an efficient and cost-effective means of vegetation control.
Improving Drainage: For higher success when planting trees, you can improve drainage by ditching or furrowing.
When to Site Prepare: The best time to prepare your planting is the year before planting, and remember not to get caught in bad weather when planting.
For more information, assistance, and practical advice on tree planting, tending, or site preparation, contact us today at Northern Lakes Tree Service.
You can call us at
1-877-905-TREE(8733)
Phone: (208) 443-3600
Cell: (208) 610-3718