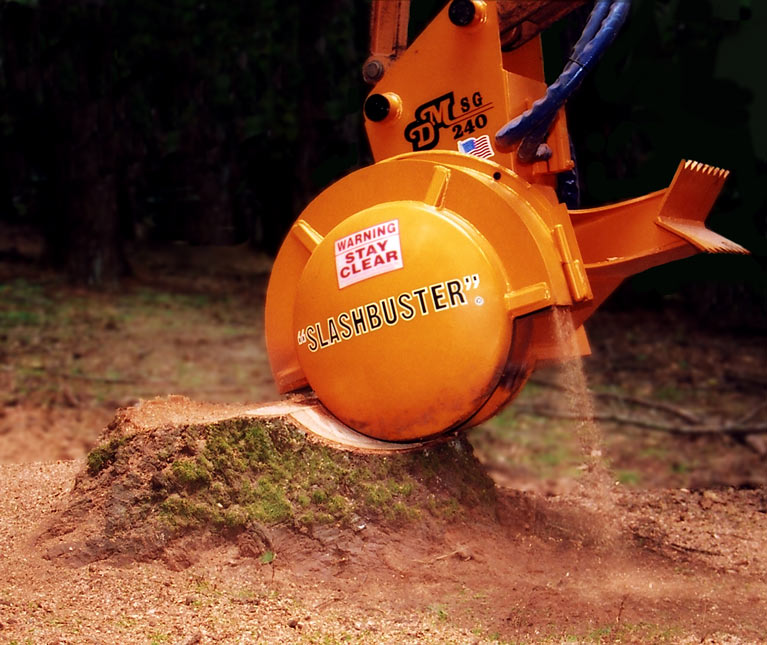 If you have a stump on your property that needs ground always choose a qualified professional! Over the years we all have heard horror stories about some guy with a stump-grinder, roaming around the area, getting jobs and unknowingly grinding through everything from natural gas pipelines, sewer lines, main electrical lines leading to the homes and even destroying healthy trees by grinding out their roots then leaving never be heard from again.
Here at Northern Lakes Tree Service we'll get your Stump Grinding done without any drama. The Stump Grinding machine that we use can easily go through the standard size gate and is self-propelled so there is no need to have a pick-truck up on your lawn. We can also clean up the wood chips when we are done.
We usually have the best rates when it comes to Stump Grinding & Tree Service. Please feel free to give us a call and get your free estimate.