Tree Planting and Site Preparation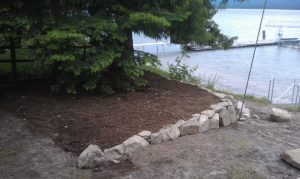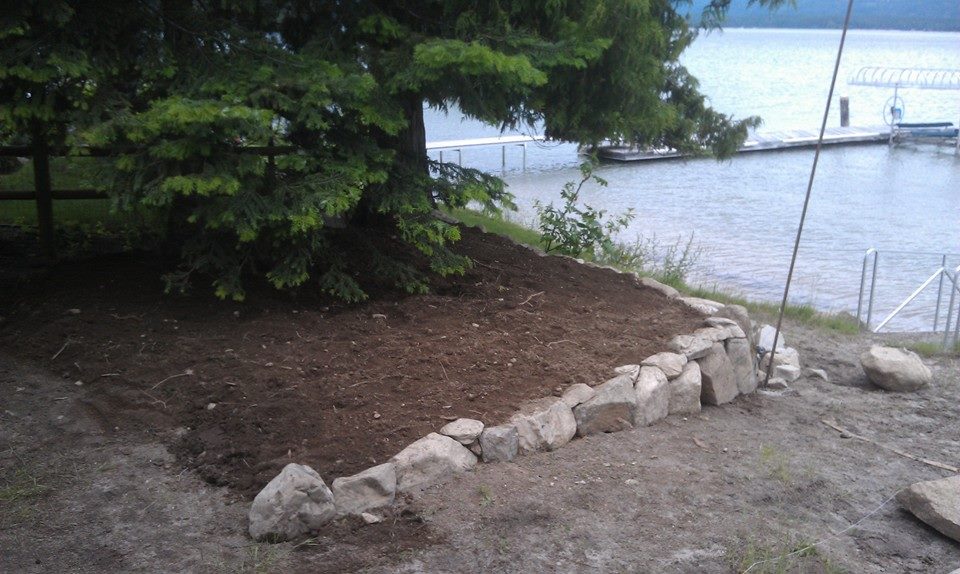 When our company is planning a Tree Planting Project, good site-prep is a must for us to have the greatest success! It's not only the location that is important, such as an area with plenty of sunlight, but also that there are no overhead electrical lines. We always consider the location of underground electrical wires, water pipes and sewage lines just to name a few.
When I was younger I worked in forestation for The U.S. Forest Service and The State of Idaho. That's where a crew of people go into a burned area and plant thousands of trees.
Over the years I've done a lot of natural landscaping around lake cabins for people who want to keep that natural look. We normally plant indigenous trees to the area such as Douglas Fir, Spruce, Ponderosa Pine and White Pine along with some hardwood trees just to name a few.
In the past I've attempted to dig up trees in the forest and plant them in the yards of my customers with little success.
Long-ago I came to the conclusion it's just best to go to a nursery and purchase the trees there. They grow faster and have a much higher success rate.
The problem with removing trees from the forest by hand or even using a backhoe is you can never get a sufficient amount of the root system still attached to tree. For the last 15 years we solely bought trees from the nursery and then we would delivered them to the planting site. Normally we get a better deal if we buy in bulk because a lot of the local nurseries will dig trees up from the field every two weeks.
On average the trees we plant are approximately 6 foot tall and weigh roughly 350 pounds. They are for our customers that need a privacy fence or just don't want to wait six years for a seedling to grow into a 6 foot tree. We have found for the best survival rate we always add rich soil around the tree and a water drip line for two year after planting.
If you are looking for a tree planting service or site preparation contact me today… Northern Lakes Tree Service!